Solar installation
Customized Solutions For You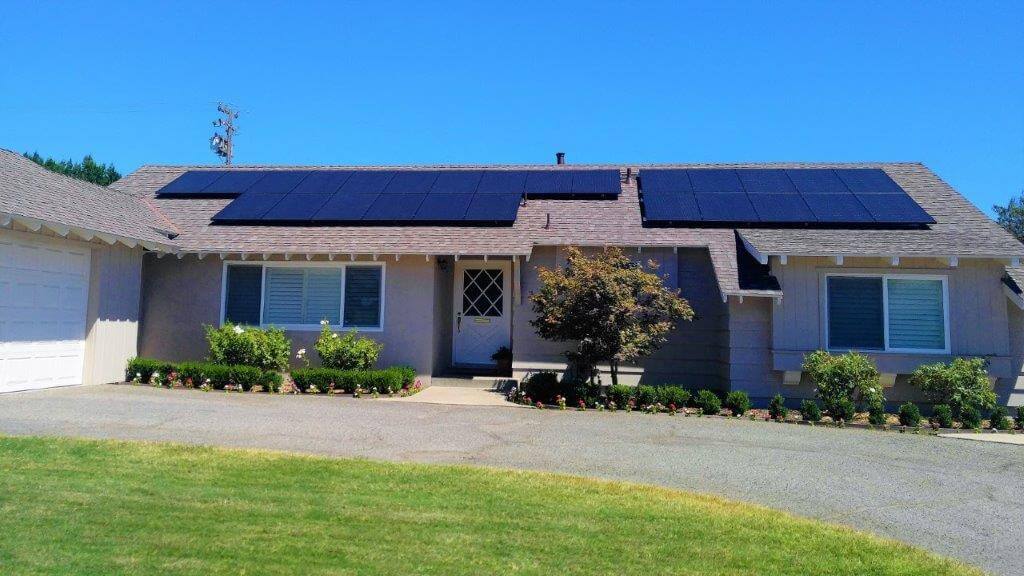 SUNLECTRIC SYSTEMS
Our skilled team has successfully installed hundreds of roof and ground mounted solar systems in Northern California while exceeding expectations and delivering exceptional customer service. We focus on your objectives and wishes and customize a Sunlectric Energy System that will best suit your needs.
Our designers, electricians, and installers ensure every system is designed and installed above codes and industry practices to not only perform efficiently but be aesthetically pleasing. We go the extra mile to ensure you are satisfied with your new Sunlectric Energy System
AFFORDABILITY AND FINANCING
We diligently research the industry to ensure you are getting the best prices and incentives available. We have several financing options to help make solar a viable option for you.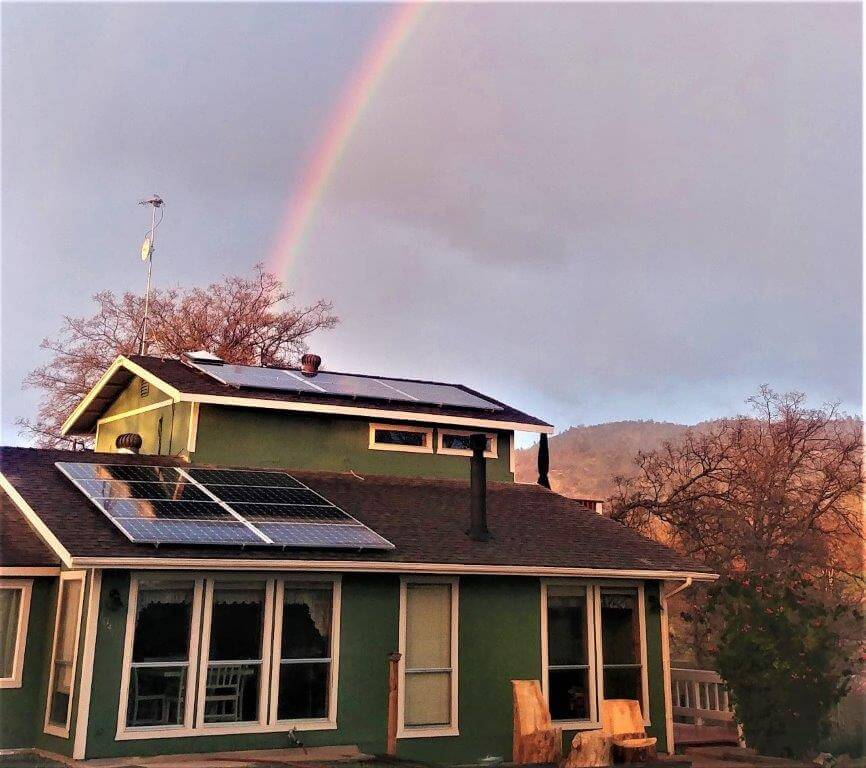 (209) 565-4786
joe@sunlectric.net
Mon-Fri: 8am - 5pm
Sat - Sun: Closed
247 South Sierra Ave.
Oakdale, CA 95361
CONTRACTORS LICENSE
(C-10 #944530)