SUNLECTRIC Energy Storage
Customized Solutions For You
residential
SunLectric is bringing next generation power into your homes. This technology allows us to pair an Energizr unit into your pre-existing solar system seamlessly. This system can be added to solar panels, backup generators, and wind turbines to ensure you have power when the grid goes down. The Energizr unit also works by simply connecting to the grid so you can still have power without solar.
commercial, municipal, demand shaving & Emergency Backup
Take charge of your power by adding a Gridz energy storage unit to your facility. These units are changing the way big companies manage their energy consumption. In conjunction with the JLM Measurz Monitoring Software, your building power is monitored and a system is created to ensure that optimal demand shaving is achieved and critical power is delivered in the event of a grid outage.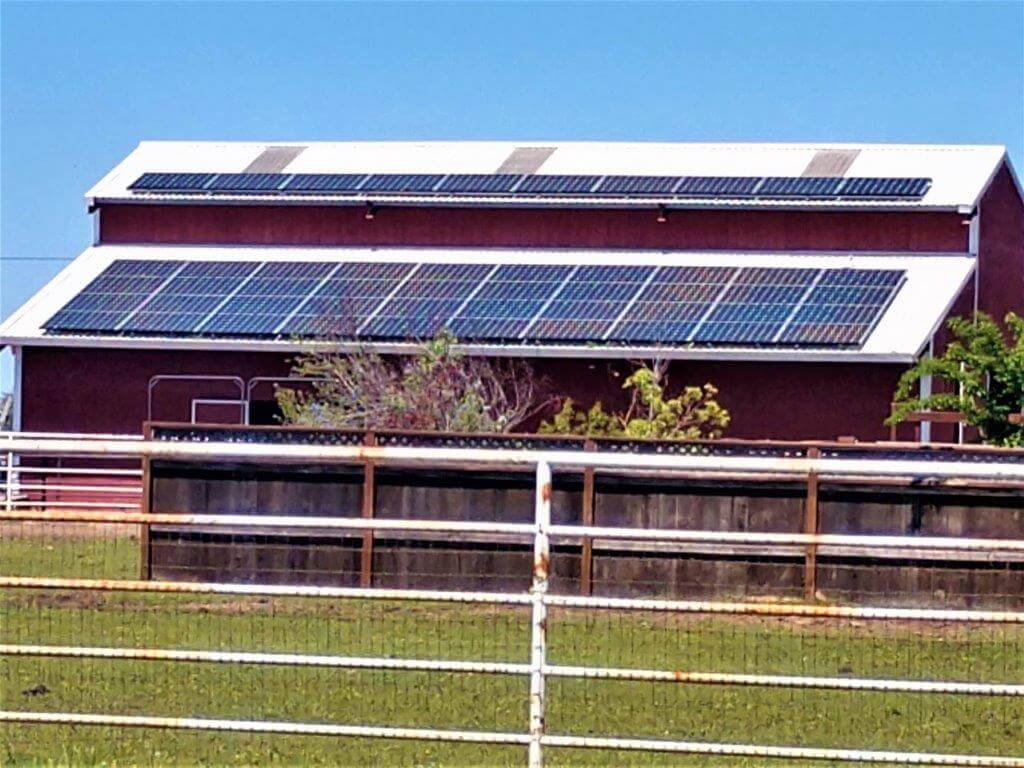 (209) 565-4786
joe@sunlectric.net
Mon-Fri: 8am - 5pm
Sat - Sun: Closed
247 South Sierra Ave.
Oakdale, CA 95361
CONTRACTORS LICENSE
(C-10 #944530)